A.A. Hamilton Area, Ontario, Canada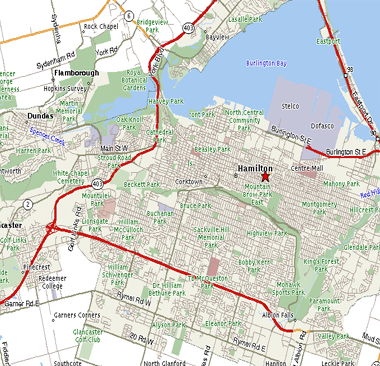 ------------------------------
A Message from the Autumn Leaf Round Up Greeting Committee:
It is with great personal happiness, and much pride, in the groups of Districts 10 & 21 that I write this small note of appreciation, for your participation in assisting me with the joy of greeting our guests into the Autumn Leaf Round Up this past September. From the bottom of my heart thank you.
We had many groups represented, and everyone did a wonderful job of welcoming and directing traffic. I hope you will all participate again next year along with new greeters and new groups.
Warren B, Prince George 
------------------------------
Alcoholics Anonymous is a fellowship of men and women who share their experience, strength and hope with each other that they may solve their common problem and help others to recover from alcoholism.
The only requirement for membership is a desire to stop drinking. There are no dues or fees for AA membership, we are self supporting through our own contributions.
AA is not allied with any sect, denomination, politics, organization or institution; does not engage in any controversy, neither endorses nor opposes any causes.
Our primary purpose is to stay sober and help other alcoholics to achieve sobriety.
Reprinted with permission of The A.A. Grapevine, Inc